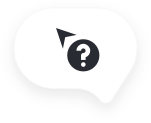 QUESTIONS?
Visit our FAQ page or contact us to learn more about our method, app, and company.
Help Center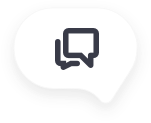 COMMENTS?
Visit our Community page to connect with other learners and suggest topics on language learning.
Join Community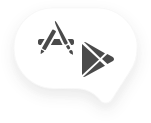 TRY THE APP FOR FREE
Ready to start your journey to fluency? Take the app for a spin to try out our method for yourself.
Start Trial